A humongous hooray for my first magazine feature, and a massive thank you to Steff, the lovely lady behind the magazine!
The Clothes Maiden is an independent, bimonthly fashion magazine. It features a wide range of small fashion and crafty businesses and is most definitely worth browsing.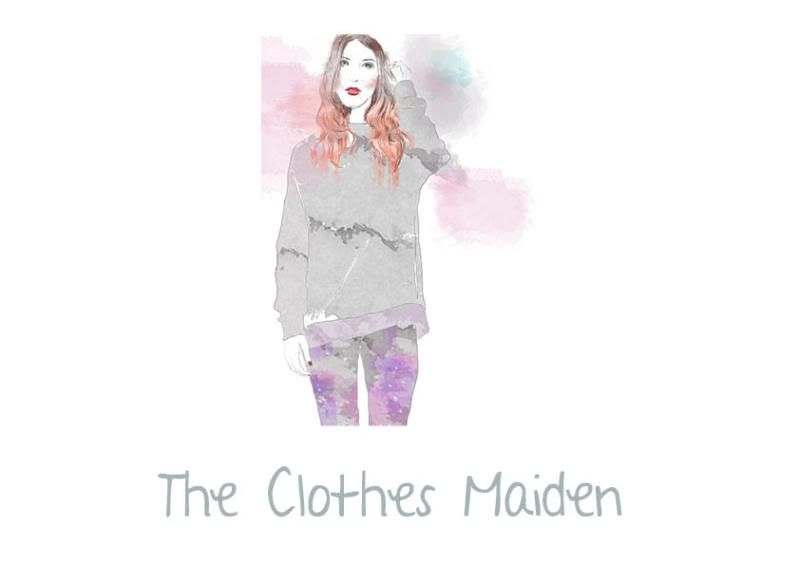 I first heard of it when Steff contacted me via my website, asking to feature my anchor rings (you can see the feature on page 7 of the online version). As you can imagine, I was very excited that someone wanted to feature my rings in their magazine, and immediately followed the link she had kindly provided to her website, where I found Issue 6 of the magazine. It is sleek and chic, and each feature was beautiful presented, be it a two page clothes shop spread or a simple one product feature. I have found some beautiful items in the latest issue (issue 7) accompanied by highly complimentary, interesting and sincere write ups. It's even more impressive when you realise that Steff has accomplished designing, writing, editing and printing her very own magazine for a year next month, So Happy Birthday for July!
Amongst this months issue is Bowtieful, unusual and quirky bow ties that can be custom made, with your choice of fabric type, colour, and extras, such as studs!
Pretty Little Thieves
has a talent for quirky artwork. Check out her Etsy shop for items such her printed wall art and hand painted plates.
The Clothes maiden also has articles about Lu Flux, a particularly unusual clothing company involving lots of floral, pleats with a dose of vintage inspiration and a mix of the British Summer time thrown in. If, like many of us, you are fanatical about fantastic shoes then check out Miista for their fabulous fashion forward footwear. If jewellery's your thing, then check out Pebeta Teta for gorgeous, chunky, uber cool jewellery. But don't just take my word for it, head over to The Clothes Maiden for a proper perusal!