I've certainly been spoiled since moving into my new house 2 weeks ago. Between them I've had 3 cupcakes, 2 rock buns, 2 portions of crumble (and more crumble was made yesterday. That's a lot of baking, especially when you take into account that they have both been away for a week!
I'm going to have to do some baking soon! It's been a while, so I'll have to see what I've got and find some time, (I might also have to start doing more exercise so that all these baked goodies don't make me fat!) Are you hungry yet? After perusing these baking goodies you'll want to get busy in the kitchen too!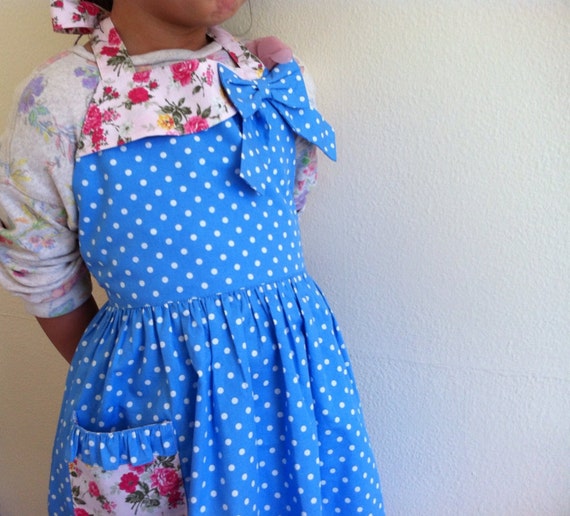 First things first, we must make sure that you're kitted out properly for baking. Rosie Ann Shop has got that (and you) covered with this adorable child's apron. Little girls everywhere will want to bake just to wear this! Don't worry, she makes aprons for us big girls too!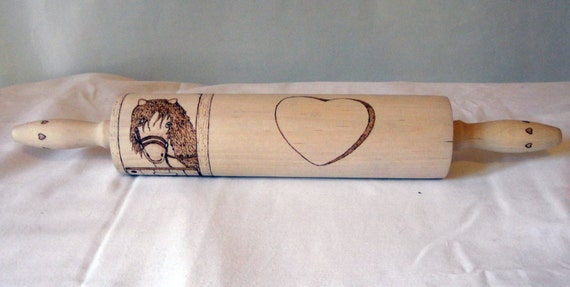 The next step is to decide what to make. It is pretty likely that you'll need a rolling pin at some point, but why not treat yourself to an extra special one, like this horse one by Pyrographical Dreams. After all, it's not like they wear out!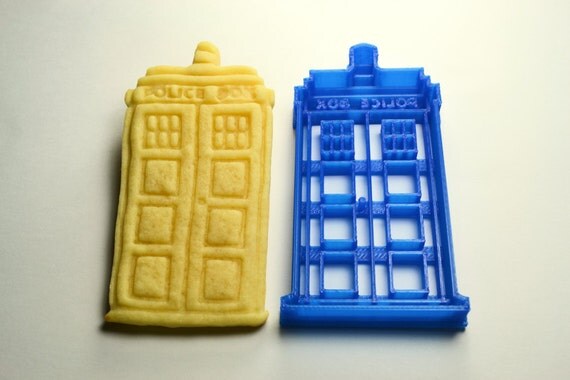 Now the dough's all roll rolled out you need to choose your cutter. Head to the 3D Printer for a cool selection of cutters, including this sci fi fantasy Dr Who Tardis cutter, and go crazy for cookies!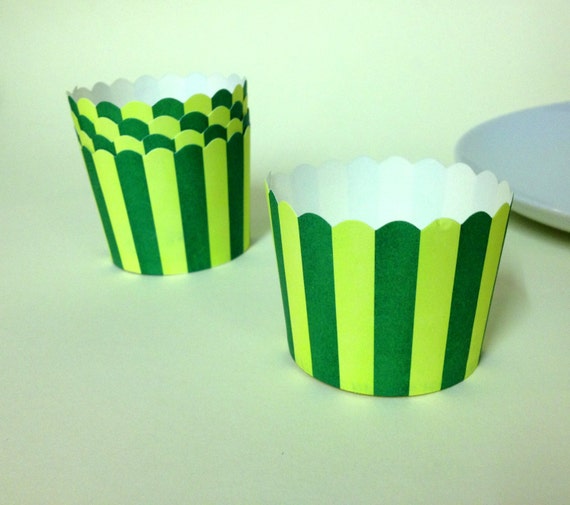 Cookies not for you? then how about a well loved cupcake? These stripy cupcake cases are really funky, with such a bold and bright design they will be perfect for all sorts of parties. Head over to Peggy Rose Pink for a closer look.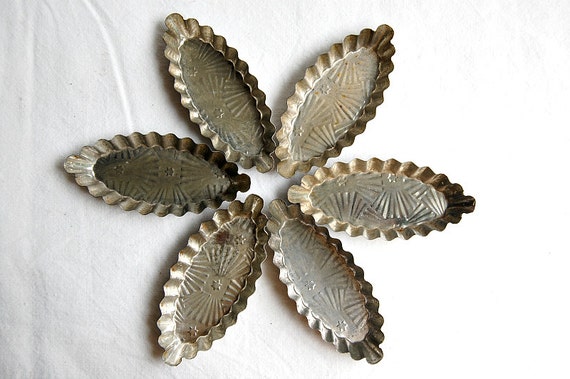 If you are partial to a tasty tart then look no further than LaCroixRosion for these vintage tart cases. The patterned design will make your tarts look really elegant, (and even more delicious)!