It is hard to decide on a theme each week to feature; there's simply so much to choose from! Then there's you to consider, my audience. What are you interested in, and would like to see featured?
last week one of my readers, Michelle asked for a sheep themed blog post. Thank you for making it easier for me. Theme sorted, I then headed over to the Etsy website and searched for sheep. I wasn't expecting 250 pages worth of sheep items! There's literally thousands of things to choose from (18, 928) to be precise. That's a lot of sheep! Unfortunately I couldn't look at all of them without it sending me to sleep, but I managed quite a few pages. I never realised how much choice there is. It was very hard to pick just a few to feature, so here's a very small selection of some of my favourites, but don't stop there, head over to Etsy and find your own!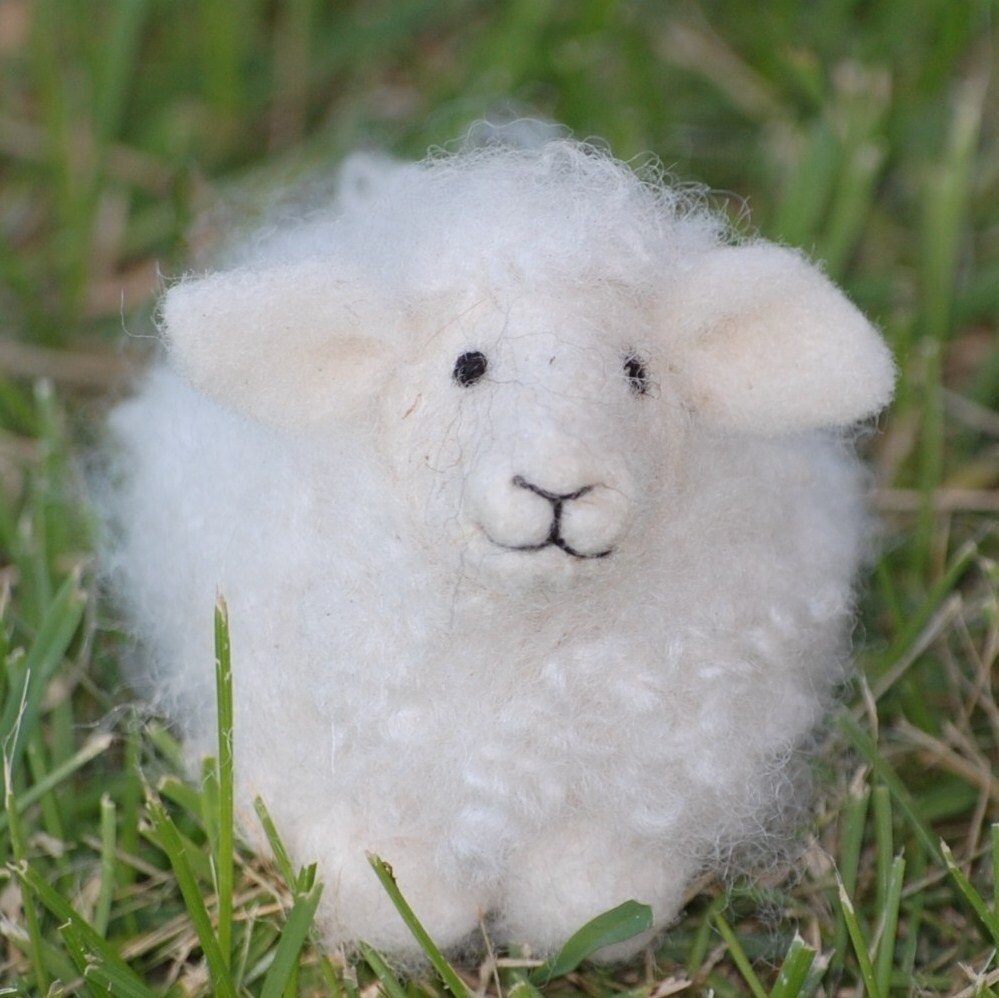 Bear Creek Design have created this beautiful, fluffy needle felted sheep kit. If you fancy trying out needle felting, you'd be hard-pressed to find a cuter place to start!
If you like pretty things, but prefer them to be practical then take a peek at CeramiqueCote's cute handmade and hand painted plate.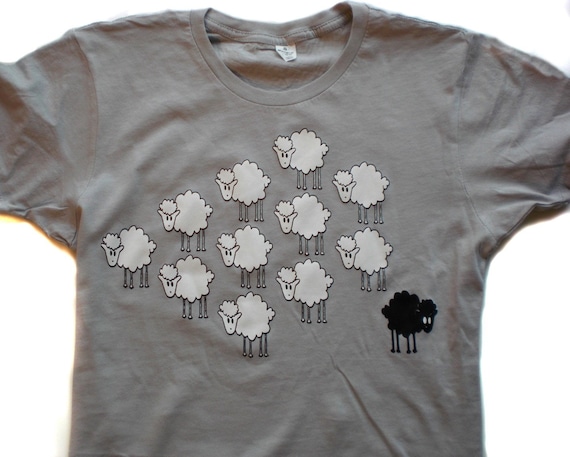 Display your love of sheep to the world with this quirky black sheep t-shirt, available in both men's and women's sizes, from SwitchDesignsNYC.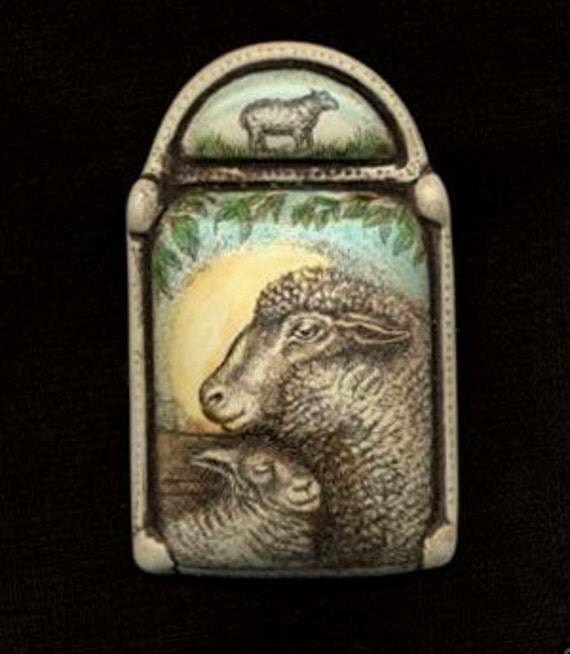 For a more subtle sheep display, this miniature print pendant could be just for you. Moosup Valley Designs has sealed her original artwork in resin to create this brooch, which can also be worn as a pendant!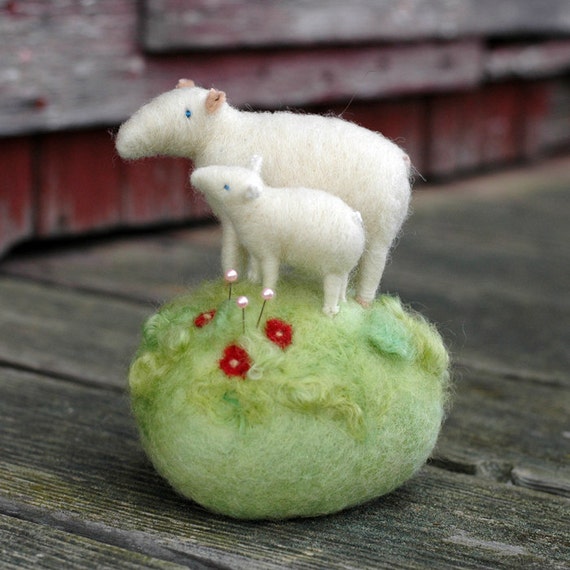 Bossy Feltworks has carefully created this lovely needle felted pincushion. I absolutely love it. Useful and pretty, any fellow stitchers can't go wrong with this cute ornament.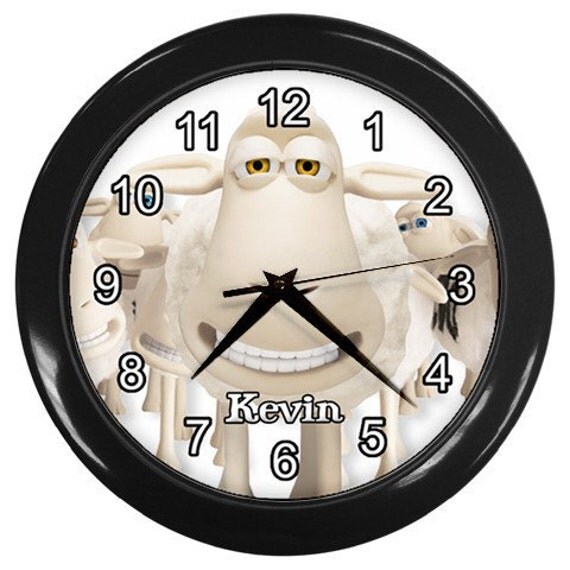 I
f you like personalised gifts, then this name clock by Treasure4u is right up your street. Besides, who can resit a big cheesy grin.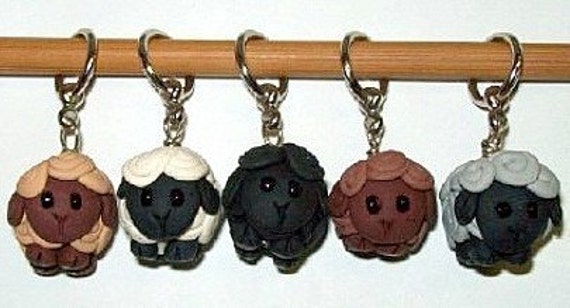 Clay and Yarn Barn have created many delightful sheepy designs, such as these stitch markers. You'll be busy knitting away as an excuse to use them!
Well, that's a lot of sheep, perfect for counting if it's bedtime, but as it's not I'd best stop there. If your eyes aren't drooping yet then head over to Etsy for some more sheep searching...