I was away last week and spent a few days in Scarborough (you can read about my trip here) and so it seems apt to choose a seaside theme for this weeks Friday Finds. After all,
I do like to be beside the sea side,
I do like to be beside the sea,
I do like stroll along the prom, prom, prom
Where the brass band plays tiddly um pom pom
So just let me be beside the seaside,
I'll be beside myself with glee,
There are lots of girls beside
I should like to be beside
beside the seaside, beside the sea.
That was a song I learnt during music at school, and now every time I go to the seaside I find myself singing that song, because I do like to be beside the seaside.
Once again, there was no shortage of choice on Etsy, so I quickly found a huge range of fantastic items to feature. In no particular order, here are just a few of my favourites.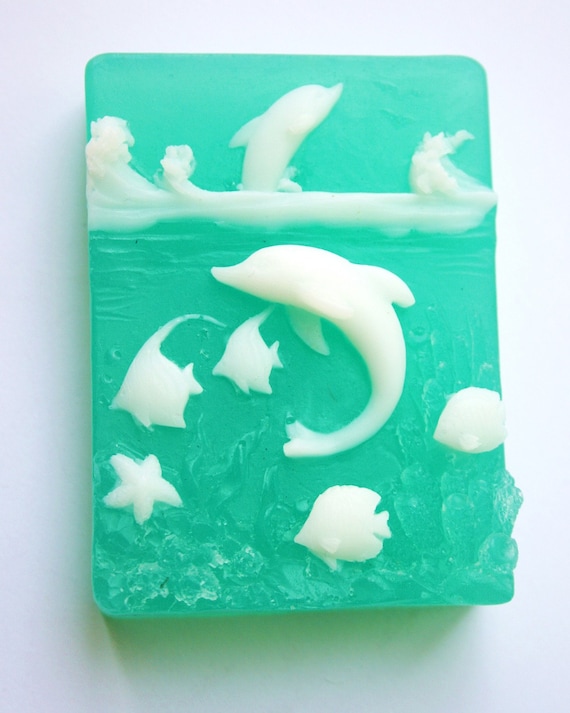 For those who love a pretty soap, this beautiful seaside soap made by Soapychica is almost too good to use! The hand carved design not only looks like it's straight from the sea, it's fragranced with seaweed and juniper.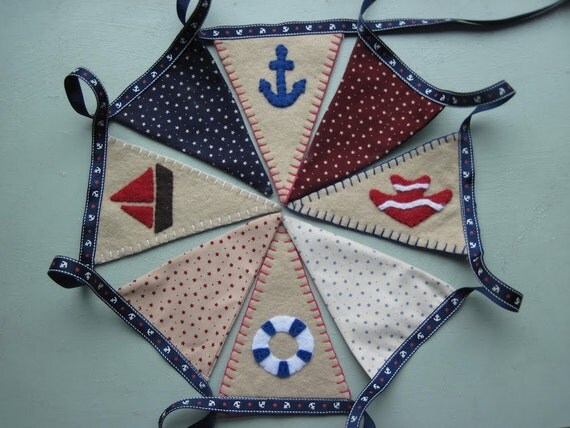 For a seaside theme/ beach party check out this colourful nautical bunting. I love the simple yet bold designs, and polka dot fabric. GracesFavours have selected a really cute ribbon too, her attention to detail clearly goes a long way!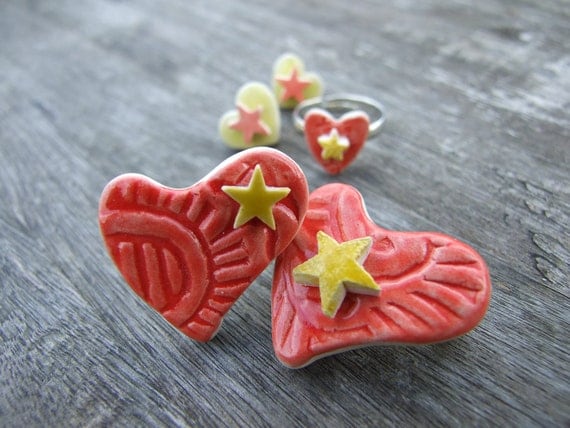 The coral colour and patterned imprint of this ring makes me want to go snorkelling, so see if I can spot any starfish amongst the reefs (I've never been snorkelling, but that's how I imagine it, along with lots of exotic fishes!). The bold bright design by damson tree pottery definitely captures my eye!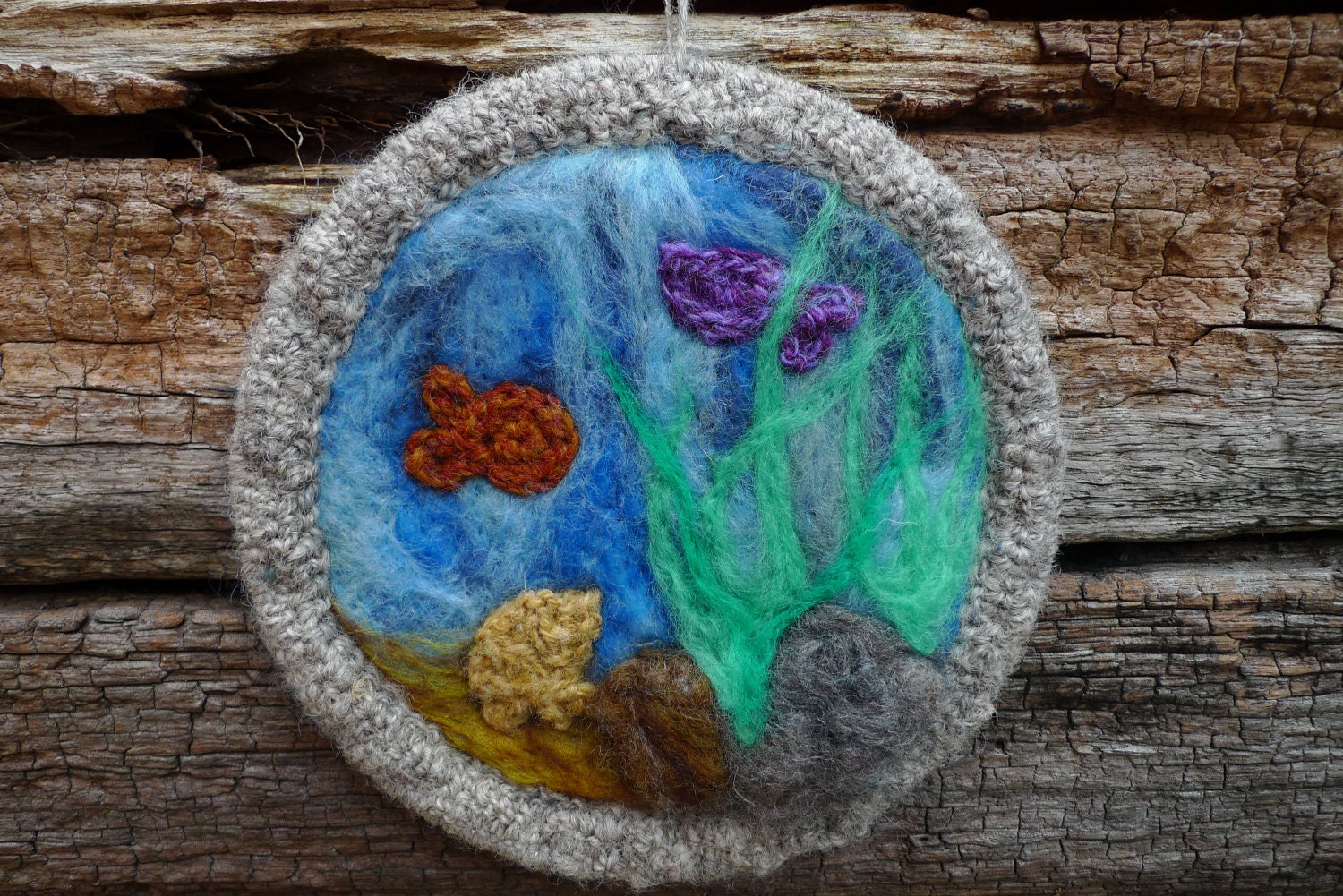 This felted seascape design is super cute, and is a lovely little piece to brighten up any
room.
Aisling Dezines
used her may talents, including hand felting, crochet and knitting to create this piece.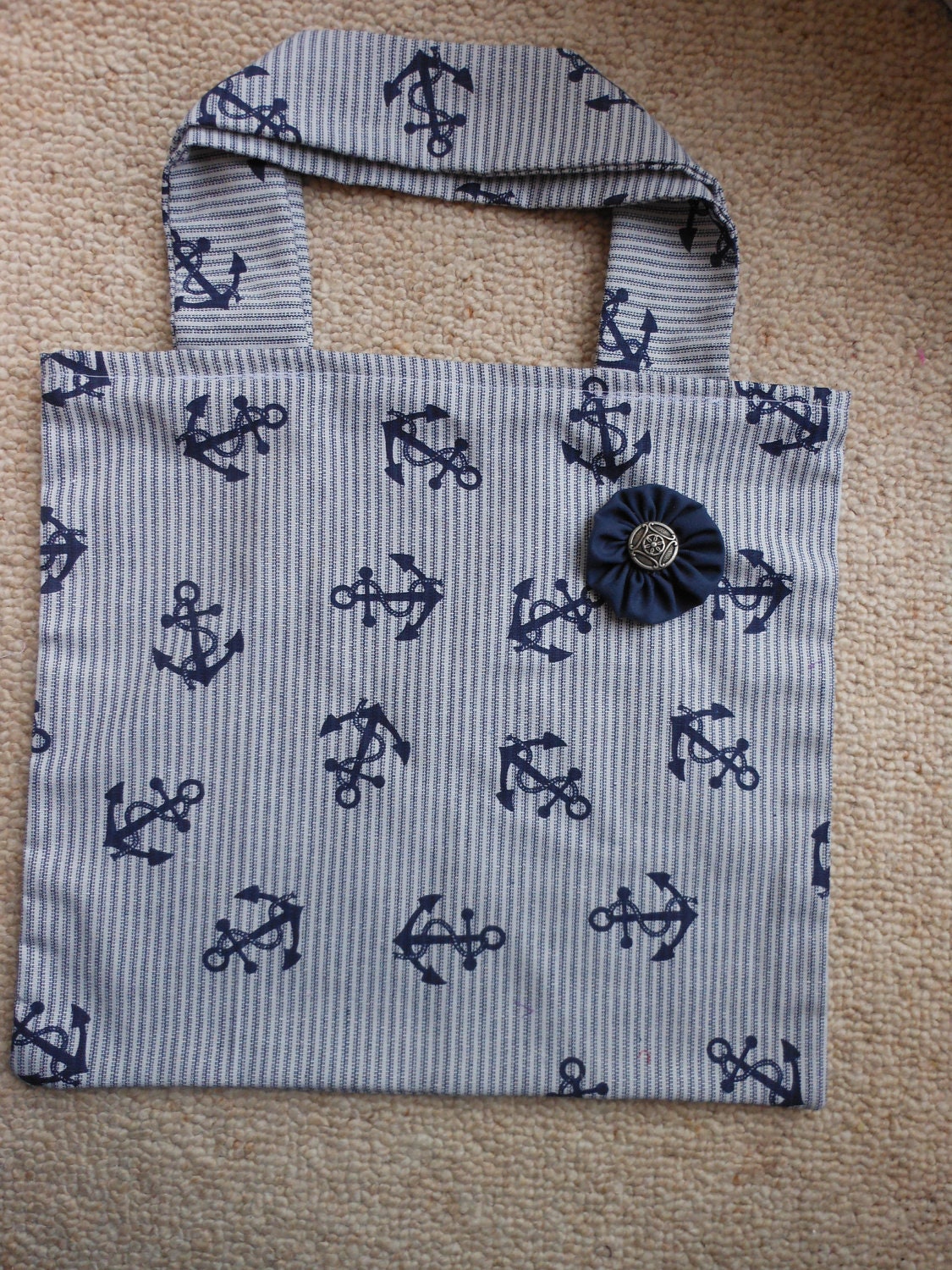 If you are partial to sailor inspired goodies, then check out this lovely striped anchor tote bag by Claire Mason 82. I love the fabric she's used, and not only is it pretty, it's extremely useful!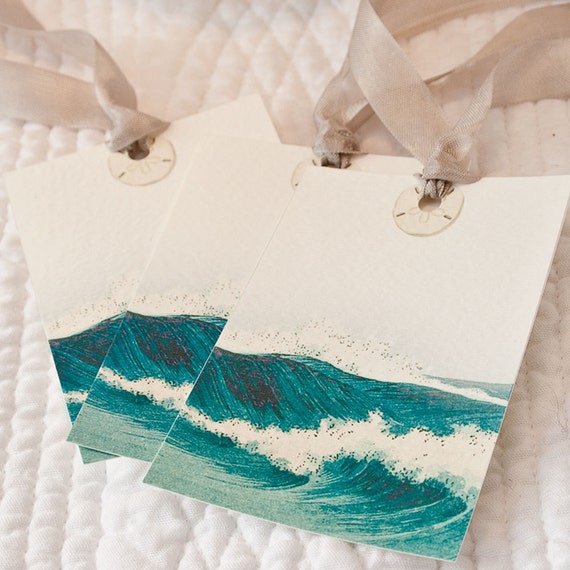 Little Cove Cottage is the talent behind these ocean wave gift tags. She has added a touch of vintage inspiration with the soft sand coloured ribbon. They almost look too good to use! Take the time to have a peek at the other lovely gift tags and cards available.
This last item is a little cheeky, as it's my dolphin fridge magnet, but hey, it fits the theme, and he's a happy little chappy who likes showing off!
Happy Browsing!
You might also like
Friday Finds: Wales
Craft Fairs and Berlin
St Georges Day
Favourite Earrings
Friday Finds: Sunflowers