I'm a member of Craft Britannia, one of the many fabulous teams on
Etsy
. Each week they have a treasury competition and for the first time, I have decided to enter.
Last weeks winner was Fiona, with this fantastic colourful treasury below.
A retro kitchen......I would love one! This is for the craftbritanniaTC15
As winner, Fiona got to choose one of her own products to feature in this weeks Treasury. Here's the lovely Moulin Rouge notebook she makes that had to be included in this weeks treasury. (For sale on Etsy at Belle Cards and Gifts)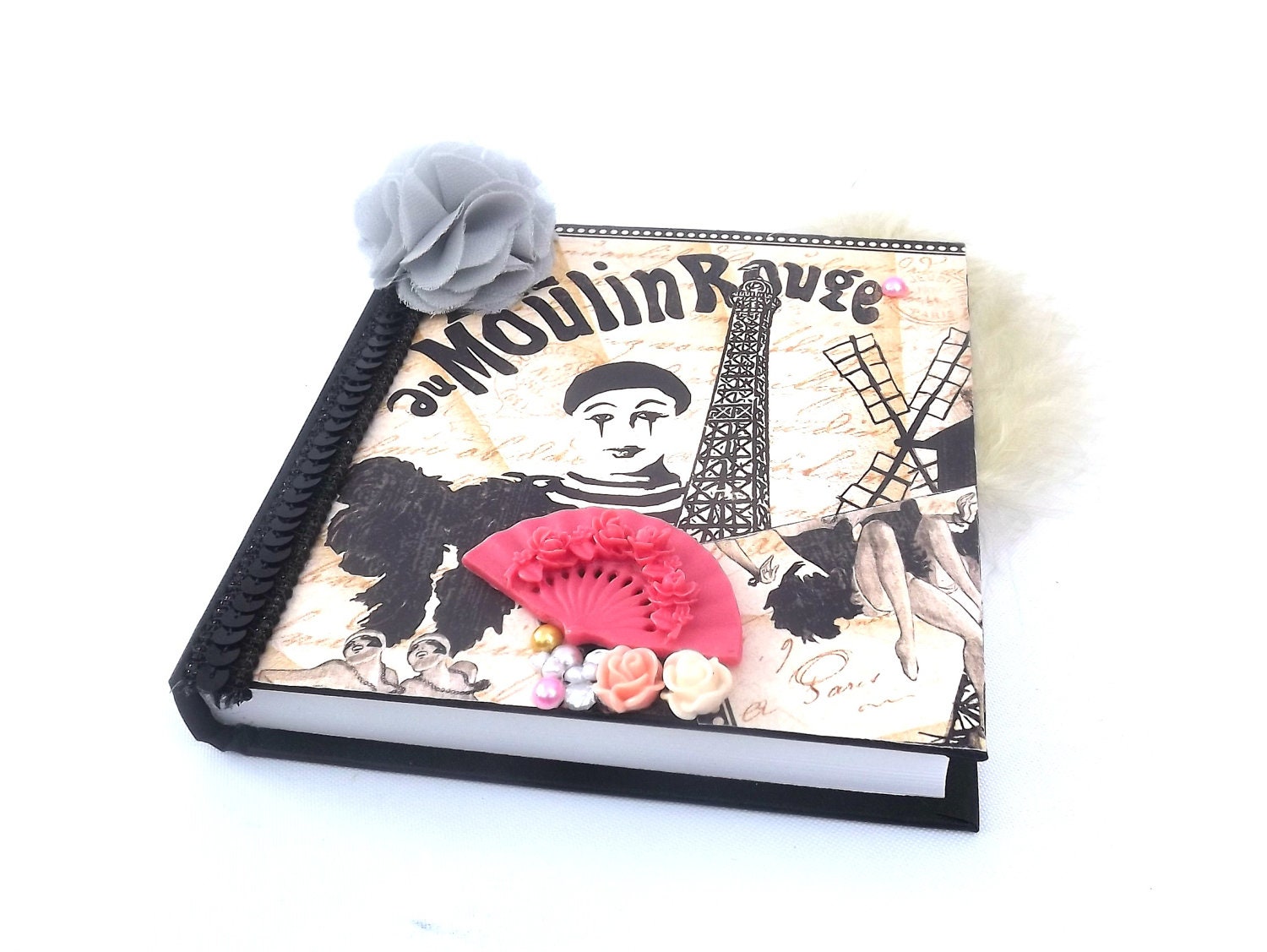 And here is my Moulin Rouge Inspired Treasury, What do you think?
For the moulin Rouge Dancer in all of us! For Craft Brittannia TC 16
And guess what, I won! This means that one of the items from my Etsy Shop will feature in next weeks treasuries. I picked my ladybird pendant.