The leaves have fallen, the trees are bare, the clouds are grey, it's hat's we wear.
It might be dark early now, and grey and cold, but that doesn't mean that clouds don't look good! They're not all grey and dull and miserable looking, plenty of them are white and fluffy, or orange tinted, or even a bit sparkly. Let's not forget the pretty clouds while we're plagued with the grey ones, and here a few fantastic reminders of the clouds we love!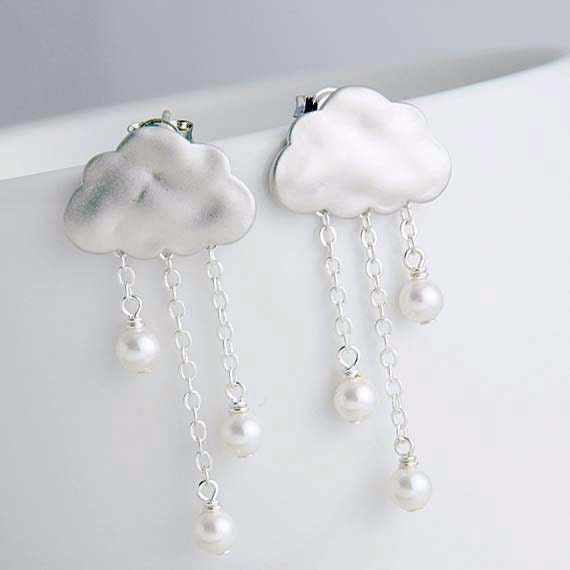 Whimsyandmagic prove that rain clouds aren't all dull and miserable, they can be shiny and cute too! I would love to see a weather girl wearing these funky silver earrings!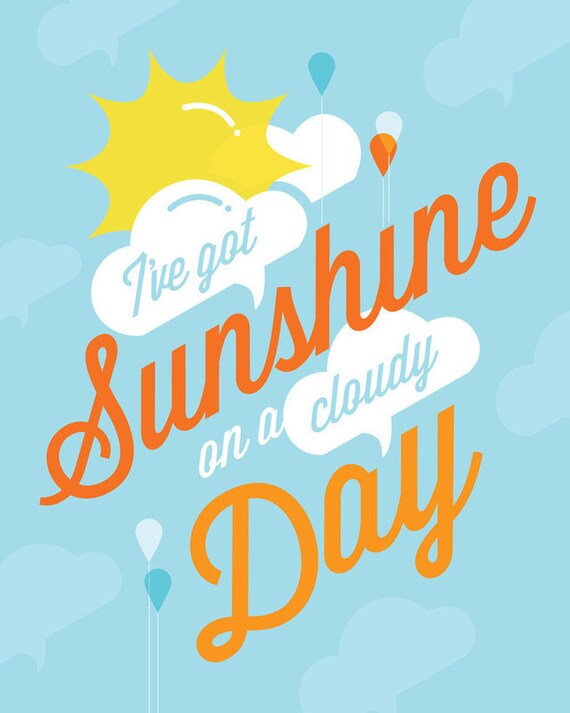 The positive message behind this bright artwork by Inspireuart is a fantastic reminder to look for the good despite the bad, every cloud has a silver lining e.t.c... It's a cool reminder and a fantastically cheerful piece!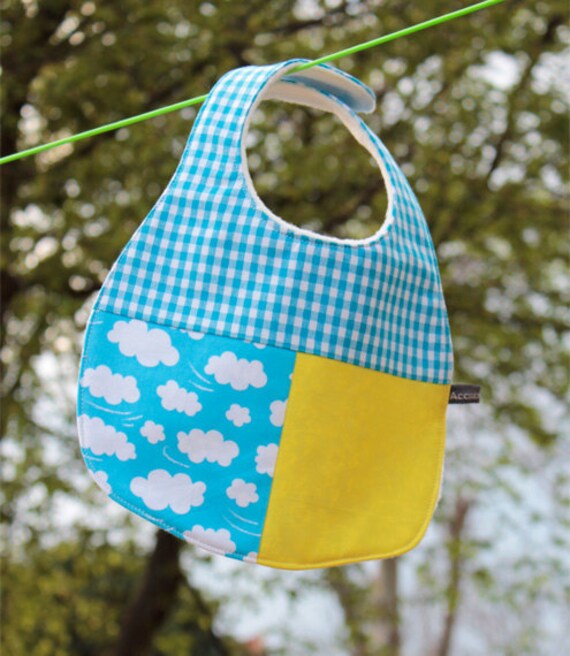 Check out Accidentalvix for some cute clouds for your little one. The colours are so lovely and vibrant that it's almost a shame to use it!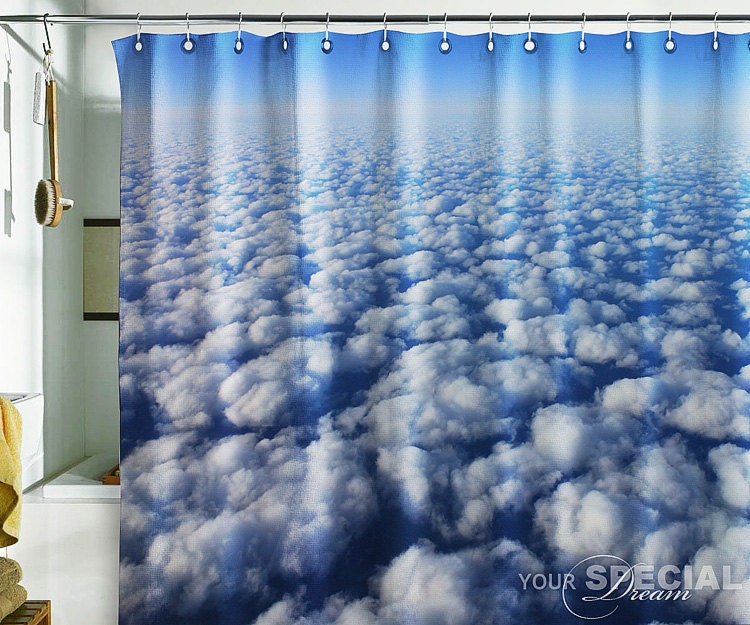 If you're more of a dreamer with your head in the clouds then take a look at this beautiful shower curtain from Pulaton. I never would have imagined that such fancy shower curtain were available!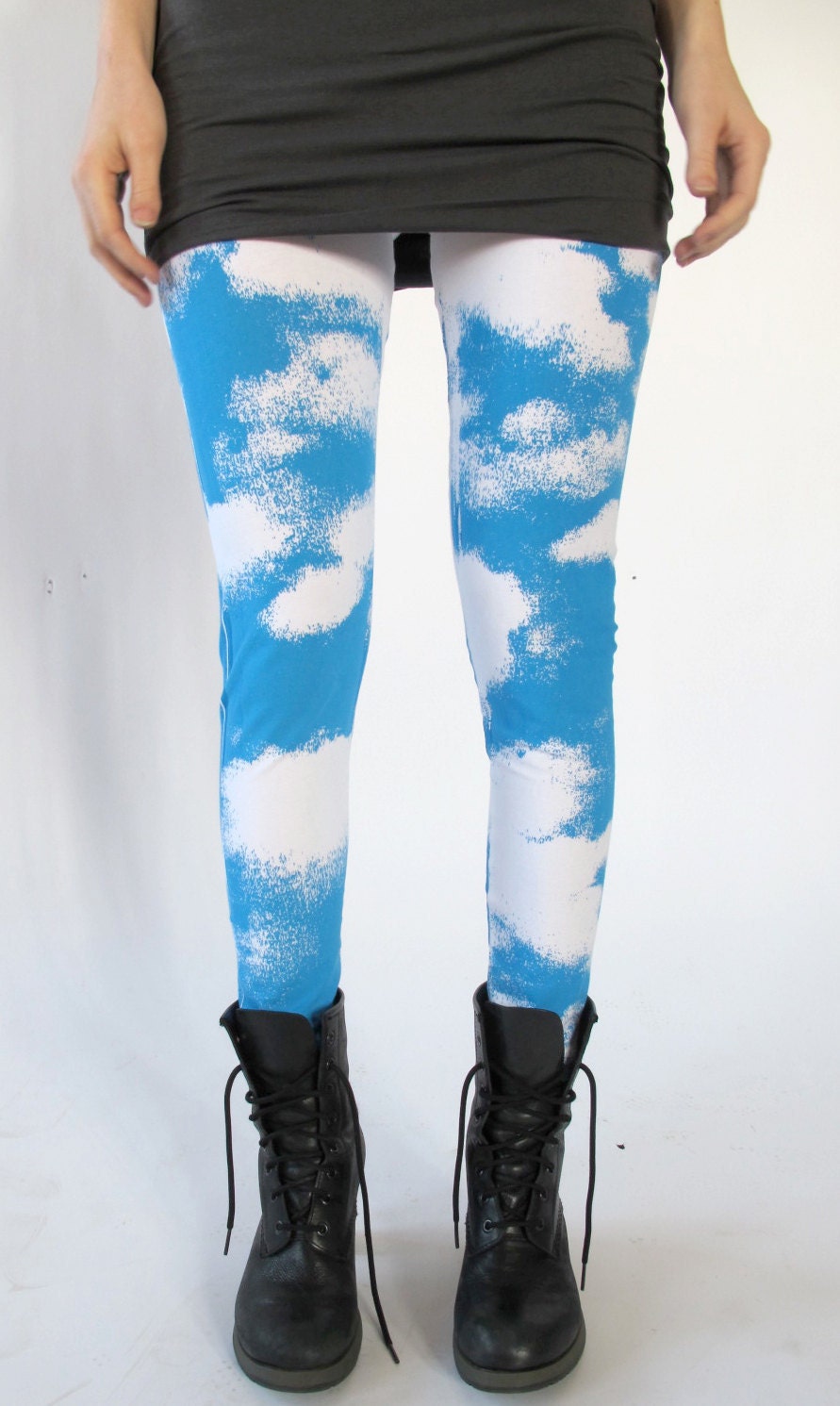 I love these cloud leggings by Prettysnake, they are very original and cute too! You'll be a trend setter instead of a fashion follower when you're out and about in these!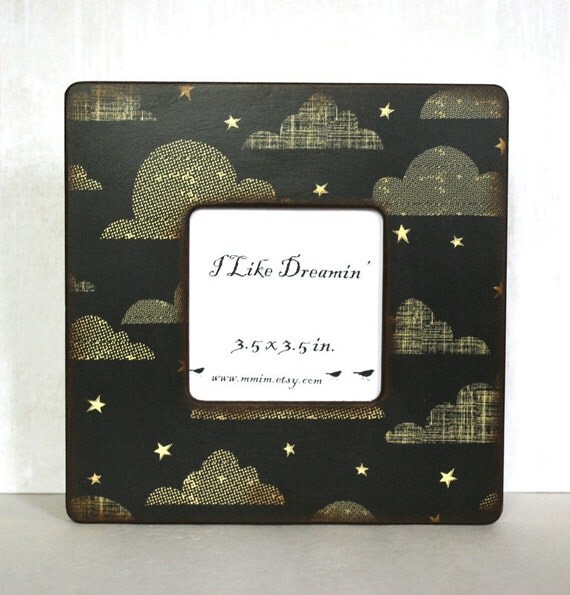 Mmim hasn't forgotten about the beauty of clouds at night, this picture frame is gorgeous. I want one! I can just imagine it keeping happy dreams in and nightmares far far away...
Well, I think it's time for a little daydream, my head is wandering off into the clouds...
Happy Browsing
You might also like
Friday Finds: For Charity
Inside The Devils Arse: Music Gig
WIP: Peak District Cross Stitch Photo Conversion
Friday Finds: Calendars
Project Tutorial: Bicycle Card