Last week my products have been featured in not one but 2 fantastic Etsy Treasuries. How brilliant is that? They're my flower hair clips and flower brooch made using these fantastic stackable beads from no snow supplies.
First up is this beautiful Treasury by Vix Jarman Jewellery.
Spring themed treasury, all from very talented Craft Britannia Team :-)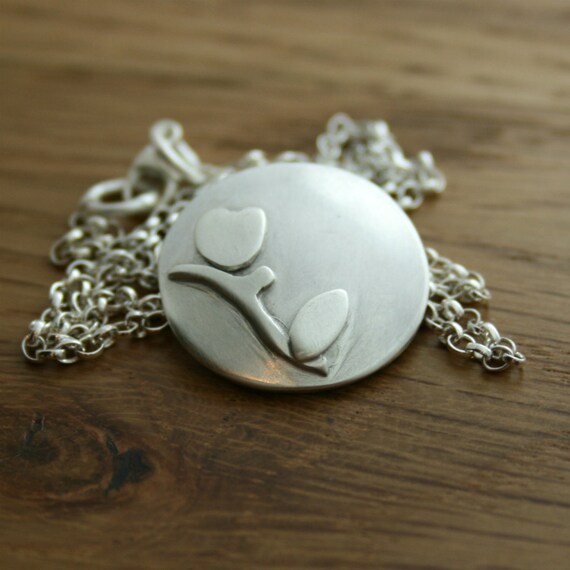 She creates beautiful silver jewellery using simple designs and a variety of techniques. This art deco tulip pendant is one of my favourites.
The other Treasury by Viknet is also Spring themed. (They obviously didn't know it'd be almost snowing today).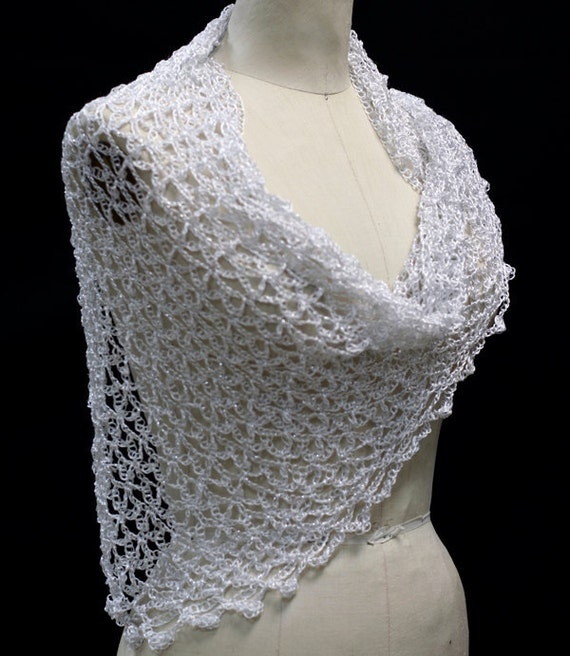 This talented lady makes beautiful crochet shawls in a wide range of colours. I wish I had the knowledge to create something as delicate and beautiful.
You might also like
Moulin Rouge on Etsy
Friday Finds: Vintage Pin Up
Free Chart: Mum Roses Bookmark
Friday Finds: Chairs
3D Cross Stitch